---
Lab director
---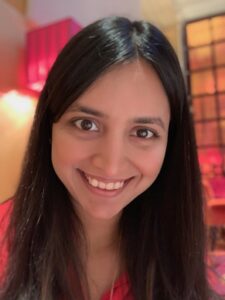 Dr. Saloni Krishnan
Saloni Krishnan is a developmental cognitive neuroscientist by training. She leads a research group at Royal Holloway. Her research focuses on brain differences in childhood communication disorders, such as DLD (developmental language disorder) and dyslexia. Saloni is an Academy of Medical Sciences Springboard Award Holder and an MRC New Investigator. She has won several awards, including the Neil O'Connor Award from the British Psychological Society. She was named a Rising Star by the Association of Psychological Sciences in 2022. She works as an editorial board member at Communications Psychology and as an associate editor at the International Journal of Language and Communication Disorders. Saloni's research has featured on the BBC, the Guardian, Daily Mail, and the Boston Globe.
---
Postdoctoral Researchers
---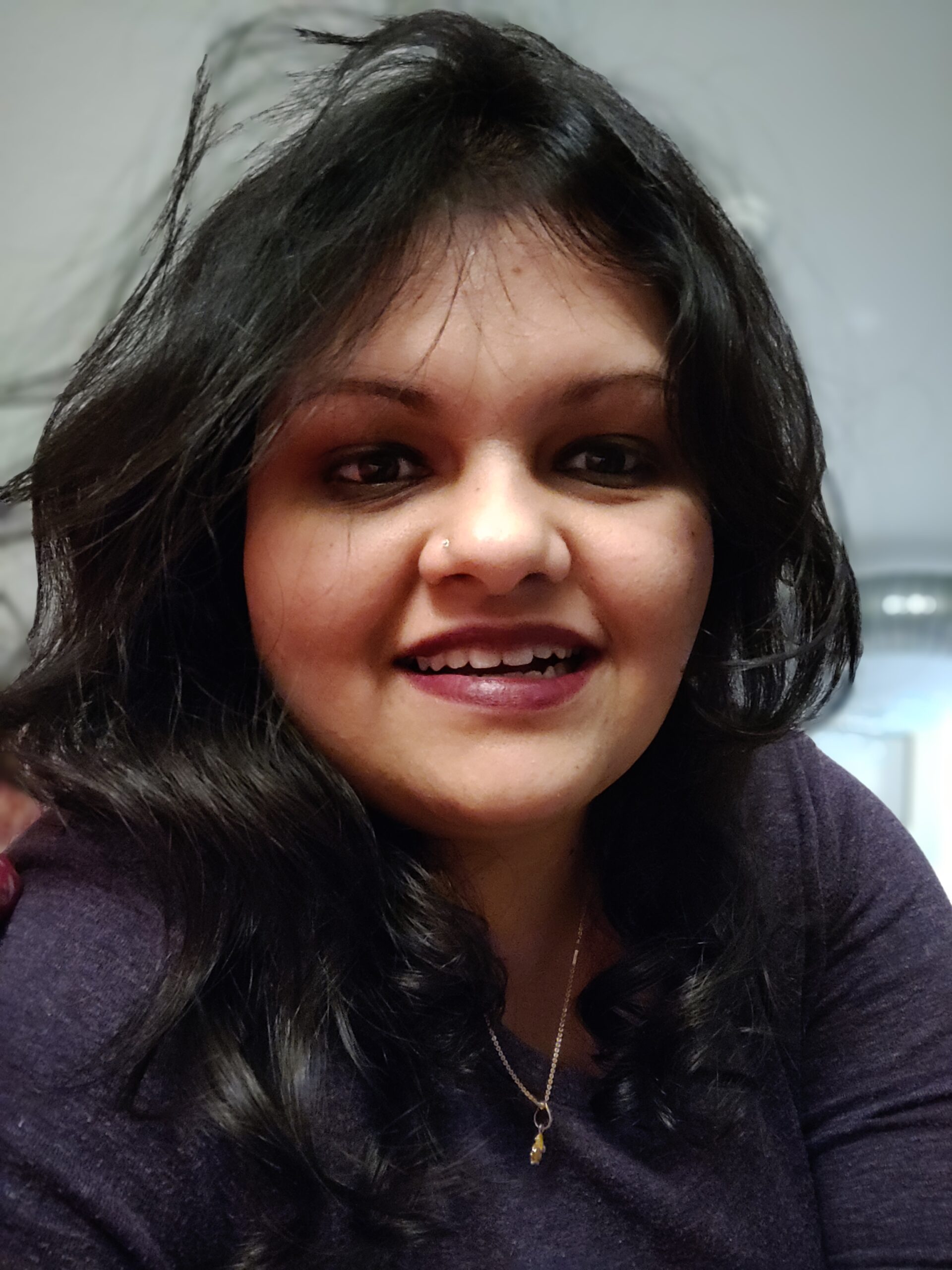 Dr. Sonia singh
I am an MRC funded postdoc in the N-CoDe lab. My overall focus has centered around the human ability to learn patterned sequences and how this ability may influence language skills. My PhD training is in cognitive science and psychology with an emphasis on EEG data acquisition in individuals with dyslexia. Outside of perception research, I recently acquired speech kinematic data in children with DLD, as well as typical adults, to further investigate sequence learning through speech production. In my current role, I will explore reward and motivation mechanisms that may precede this kind of patterned learning, using MRI techniques, in children with DLD and autism. Beyond the lab, I am a compulsive reader of mystery fiction.
---
PhD students
---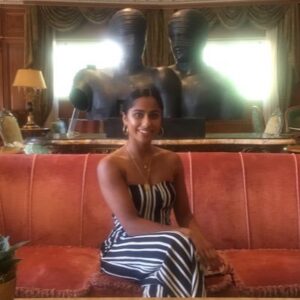 Amrita bains
I am a PhD student in the N-CoDe lab investigating and enhancing motivation for reading, working in collaboration with the Reading Agency. I am funded via an ESRC studentship. I am currently examining the cognitive and neural bases of reward and motivation when reading. Outside of work I enjoy a good book, a good film, a wonder around a city finishing with a cup of tea or a cocktail.
---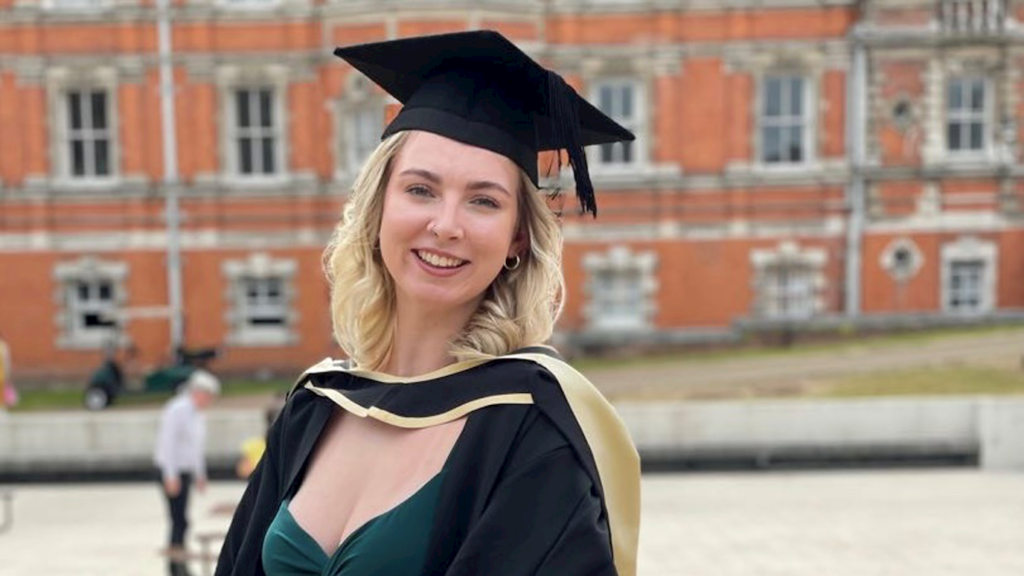 Courtney Hooton
I am a PhD student in the LARA lab at Royal Holloway investigating the orthographic facilitation of foreign language learning in children, collaborating with the N-CoDe Lab. My project focuses on the use of written word forms to strengthen foreign word learning in 7–10-year-olds, how this may vary across different languages and how feasible it would be to implement these methods in a school environment. My research is funded by the department via a Teaching Associate studentship- I spend three days of the week working on my PhD and the other two days teaching statistics in the Psychology department.
Outside of work, I enjoy reading, baking and catching up with friends across the country
---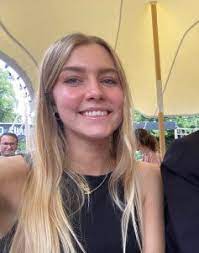 Holly Coates McDowall
I am currently doing my Doctorate in Clinical Psychology at Royal Holloway. I spend half of my time working in the NHS in mental health services and the rest of my time studying at the University. Over the next few years of my training, I will be doing a research project in the N-CoDe Lab investigating mental health in Dyslexia.
In my spare time I love painting, swimming, and listening to true crime podcasts.
---
Research Assistants
---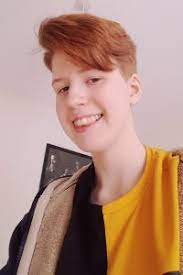 Hannah Jones
I am currently a third year Psychology student with a specific interest in atypical development, especially early invention and supportive measures research for neurological and developmental disorders. From my own experiences with autism and other conditions, I've leant that language research is vital. Language is not limited to education but also socialising with friends, impacting mental health and the ability to reach out for help. I hope in the future to help people as I was once helped. In my spare time, I consume every book within my reach and write as much as can, all while being loved by my dogs and drinking excessive amounts of tea.
Hannah was previously funded by an Outstanding Student Research Bursary from the Department of Psychology and a Royal Holloway Summer Skills Development Placement award. She will soon be pursuing her PhD in the lab.
---
Nilgoun Bahar
To be added
---
Lab alumni
---
Dr. Desislava Arabadzhiyska